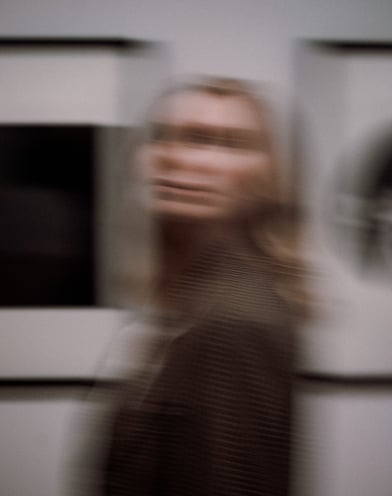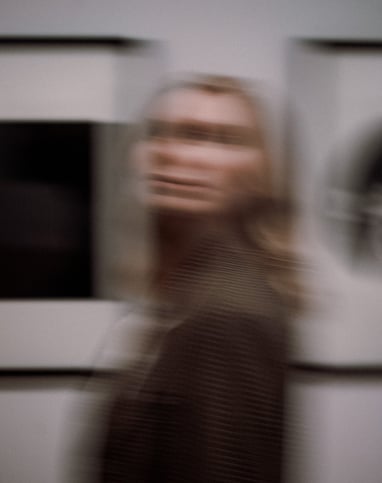 Vivian Säde is a screenwriter and director from Tallinn, Estonia.
Säde graduated cum laude with a Bachelor's degree in Audiovisual Media from Tallinn University's Baltic Film and Media School as a writer-director in 2020 and cum laude from Edinburgh Napier University (Screen Academy Scotland) with a Master's degree in Screenwriting in 2021.
"It's About a Wedding", a comedy-drama short film written and directed by Säde, premiered in the National Competition programme of Black Nights Film Festival's PÖFF Shorts 2020 film festival to critical acclaim. Säde is also the owner of production company Moondustfilms (est. 2018), with which she co-produced and directed a music video titled 'Never Forget Who You Are' from Singing Revolution, a musical from the USA which premiered in Los Angeles in 2022. Säde's first short film as a writer-director titled 'Sherlock and I' was completed in 2018 and won the Best Supporting Actor award at the film school-wide 'Best of BFM' showcase.
Säde was also the casting manager of the award-winning Estonian film "Kids of the Night" (2021) and has contributed to the production team of several short films and other audiovisual works.
Säde is currently enrolled in the Baltic Women in Film Mentorship Program as a mentee. Säde is also a member of the Estonian Filmmakers Association.